Next Generation of Onset VFX
Scan Space NZ was founded by a VFX artist who sought more detailed data,
no matter the size of a show's budget, the scan data was always
challenging to work with.
At Scan Space NZ, we aim to revolutionize this aspect of the industry.
By approaching on-set VFX data capture from the perspective of the artists who will use the data, we can capture more of what matters.
Furthermore, we deliver these high-quality results in larger quantities
and at very competitive prices.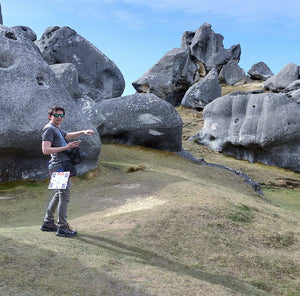 Scanning in New Zealand and Australia
Got a location that you want captured?
Check out what services we can supply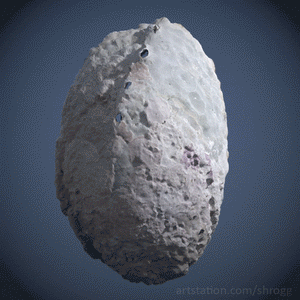 Advanced Capture Methods
Nothing is too much of a challenge.
Get in contact now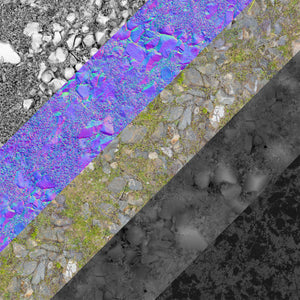 Post Processing
We offer post processing services, including surface tiling and scan remeshing